Narbonne
Also in Aude Department, this town merits a visit.
A Celtic town founded by the Gauls, in 118BC it was used by the Romans who called it Colonia Narbo Martius and built the first Roman road in Gaul the Via Domitia, some of which can be still seen today.
There was an important Jewish community in the 11th and 12th centuries and it's mentioned in the Talmud.
As with Carcassonne it was able to provide little resistance to the crusaders of Simon de Montfort and was easily taken.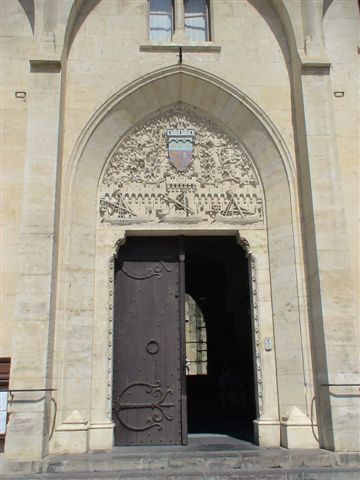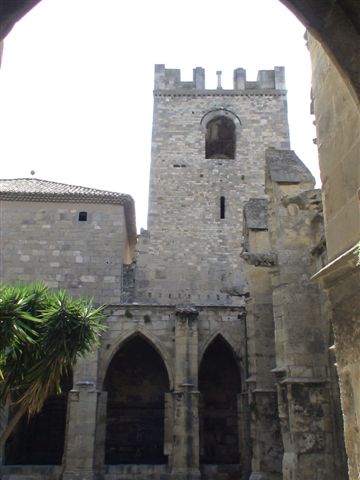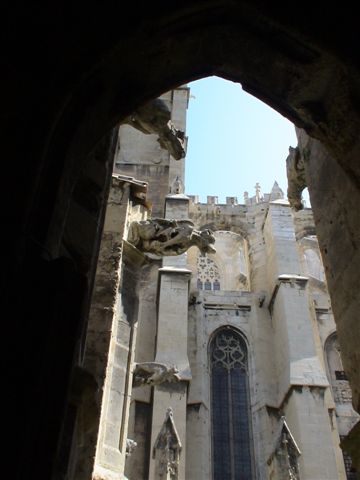 The cathedral of St Just is a fascinating building dating from 1272. Interestingly, there are operative masons marks by the entrance, effectively the signatures of the builders.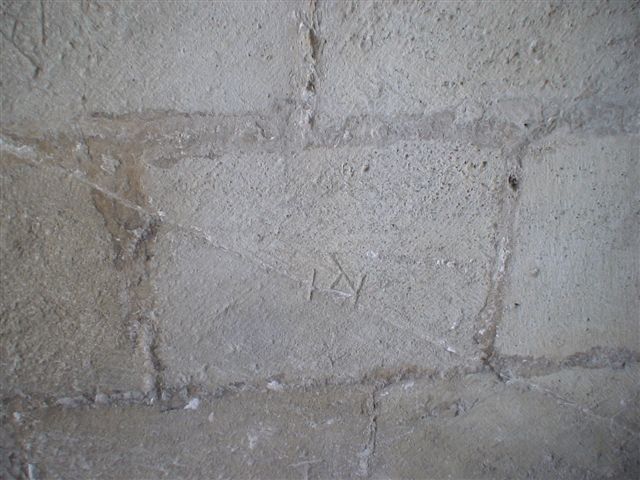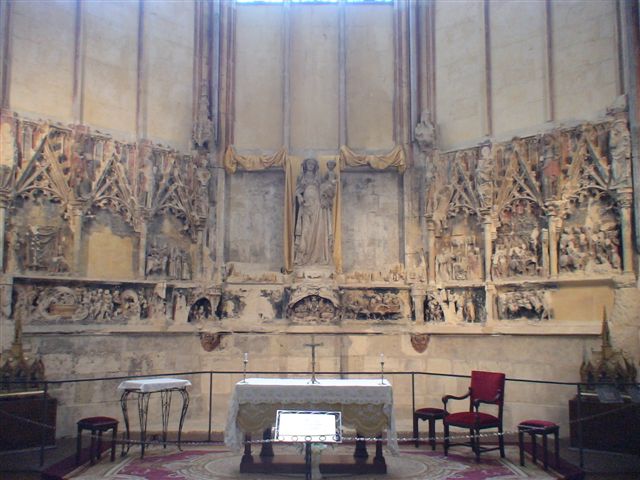 Much older than the cathedral is the site of the Basilica of St Paul Serge. This was built on a Roman graveyard dating from the third century. Paul, first Bishop of Narbonne was traditionally buried there. He is said to have taken his name form Paul of Tarsus who converted him. Part of a 6th century Roman Christian tomb is incorporated into the walls.