Carcassonne
This is an outstanding walled city in Aude department. It was made a UNESCO world heritage site in 1997.
Please note that its fine state of preservation is the result of partial reconstruction subsequent to 1853 when it was falling into dereliction.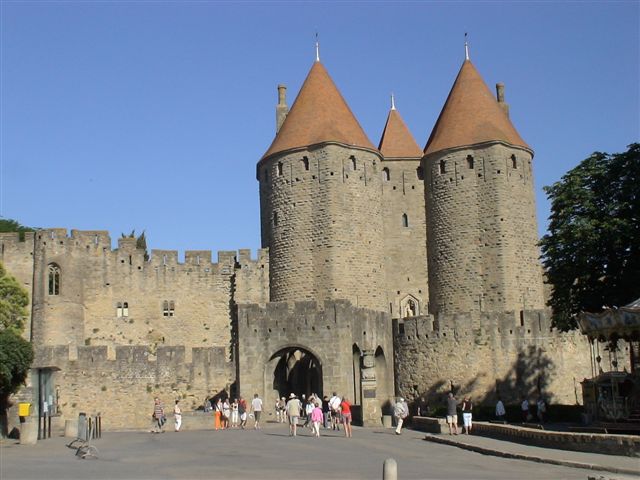 As with Beziers it was a Celtic and later Roman settlement and featured during the Albigensian crusade. The town surrendered to Simon de Montfort in August 1209, just a month after the populace of Beziers were slaughtered. Raymond-Roger Trencavel, a Catholic, was the city's Lord at the time of it's capture by de Montfort and died in it's dudgeons after it's capture. The populace was given one day to leave the city.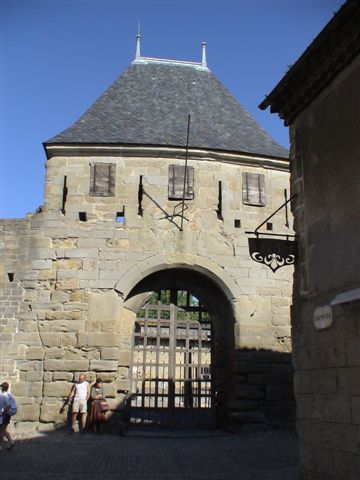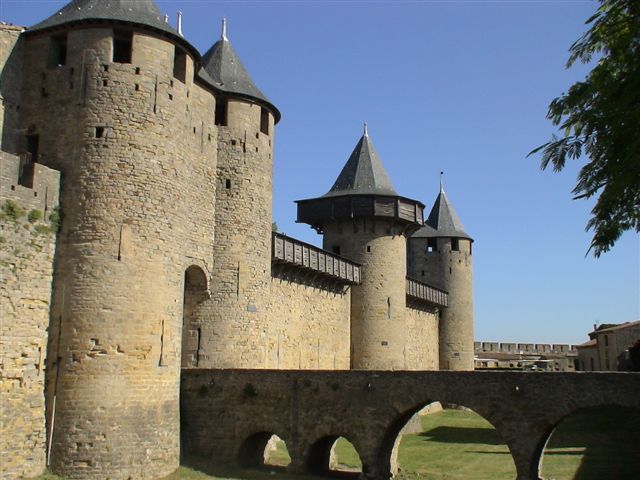 A failed attempt to recapture it in the revolt of 1240 was followed by its take over by Louis IX of France in 1246.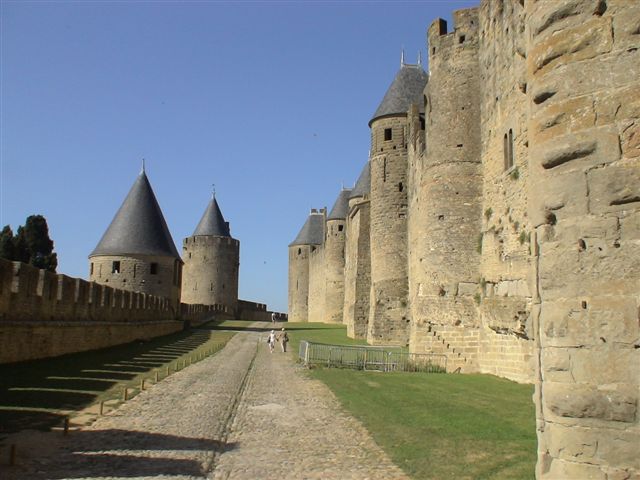 There are double walls and a total of 53 towers. The cathedral was founded by Pope Urban II in 1096.