Beziers
This town in Herault Department, i

t was a Celtic and later Roman town known in Latin as Baeterrea. There was a Roman amphitheatre.
It was also the first town to attract the attentions of the crusaders forces under Simon de Montfort in July 1209.
There were believed to be around 200 Cathars in the town at the start of the crusade, but many of the Catholics were sympathetic to them and far from wishing to cooperate with the crusaders who were mainly from northern France.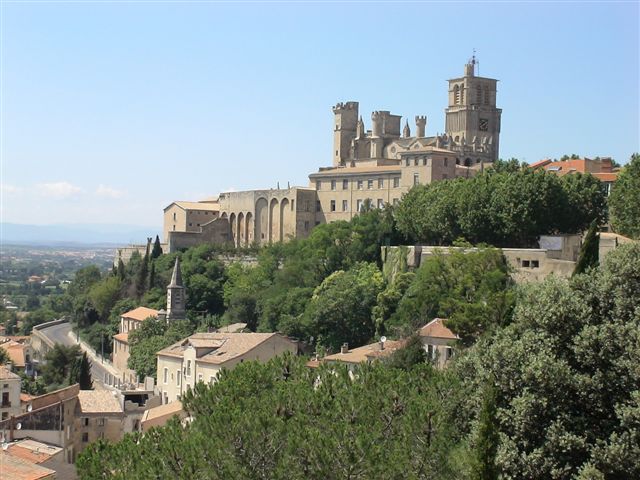 The city had excellent natural defences and was walled. But in a reckless act, a force went out from the city to meet the crusader army and was soundly defeated. The crusaders were then easily able to overcome the city and slaughtered the inhabitants.
Arnaud-Amaury, the Cistercian Commander supervising the campaign when asked how the solders were meant to identify Catholics from Cathars issued the infamous order:
'Kill them all, the Lord will know his own' (Coedite eos. Novit enim Dominus qui sunt eius). This was recorded by Caesarius of Heisterbach.
There were reportedly 20 000 people slaughtered with not a man, woman or child knowingly left alive. 7 000 were reported murdered in the church of Mary Magdalene alone. The cathedral of St Nazsaire was burned and those who fled there for safety; murdered. Interestingly, but not surprisingly, the Cathedral history sheet I picked up inside mentioned the burning of the church, but not the slaughter of the town's people inside.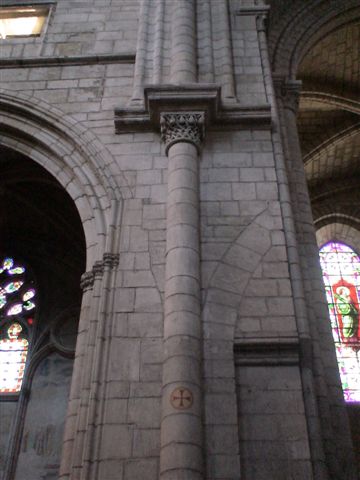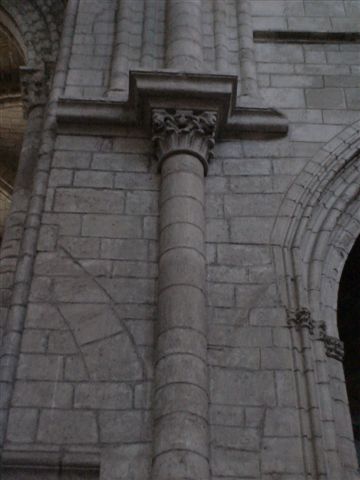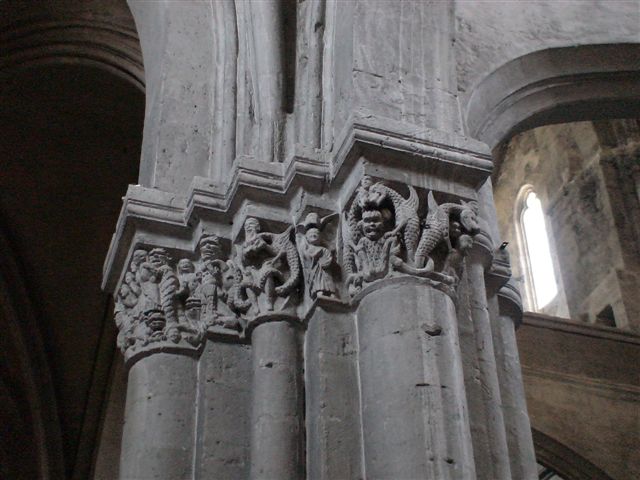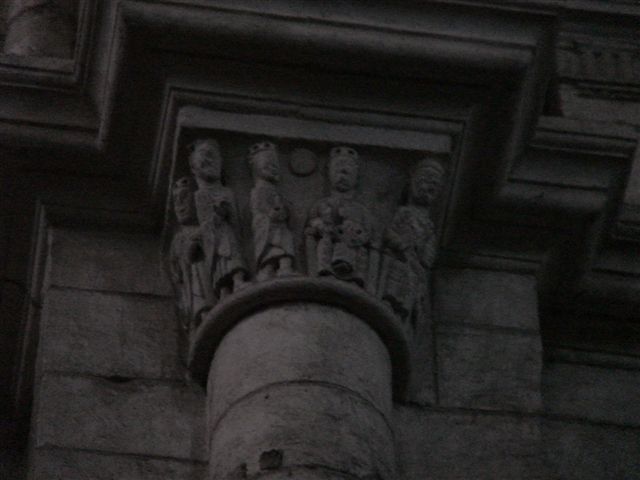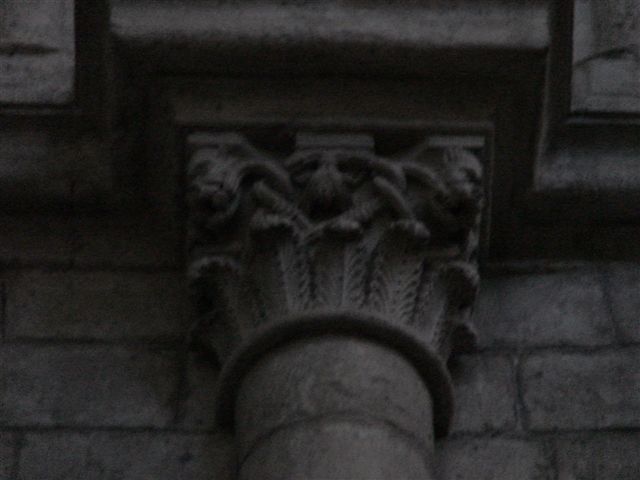 The Cathedral is interesting. The present Gothic structure was built on top of the older Romanesque building which was burned. Four old columns are still visible and it's possible to discern the position of the older and lower arches. The present building has increased the height of the roof substantially.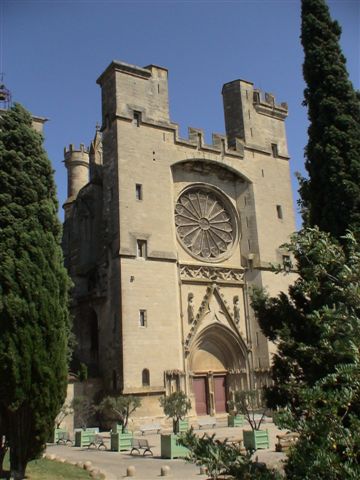 It is possible to gain access to the tower and it provides fine views of the area. There are operative masons marks on stonework of the tower.